Litopia's ground-breaking show POP-UP SUBMISSIONS features the following highly-talented voice artists.
They are available to consider your audiobook projects. Get in touch using the form below.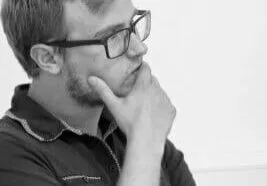 Robert has 14 years acting experience and enjoys breathing life into characters both on the stage and from the page. He can employ a good range of accents, particularly Scottish and Southern American. Robert is comfortable narrating texts with complex character names, settings and concepts. He reads a variety of fiction, but writes mostly in the sci-fi genre.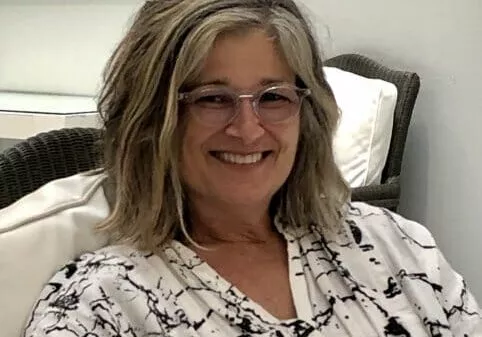 Georgina was raised in England but has called Texas home for many years, so she has a unique accent that lends itself to a wide range of writing styles. She does audio books for Sight Into Sound and enjoys reading fiction with a poetic bent. Georgina's novel, Shiny Bits In Between, has just been published.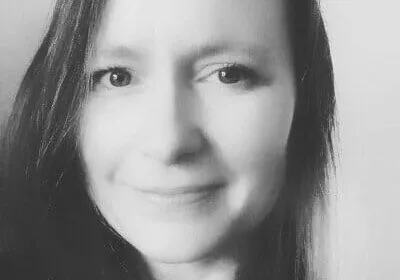 Emily's warm Irish tones are a consistent favourite with authors and viewers on Pop-Up Submissions. She brings an indefinable something to her readings which gives them heart and effortlessly absorbs listeners. Emily has recently produced her first fiction audio-book. She is willing to work in any genre and will deliver professional quality audio for your work, from narration to editing, to final production.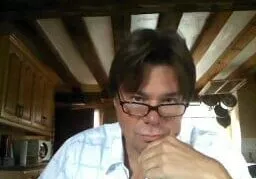 With a background in Amateur Dramatics, in particular Pantomime, Geoff is happy to work in any genre. Hailing from South London he is adept at readings that require a London accent, but can adapt to other national and international speech requirements too.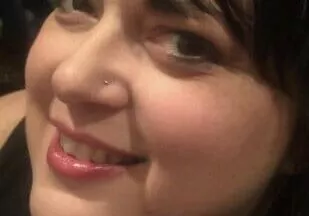 Leah Hinton hails from Texas. She has been traditionally published in multiple genres, including fiction, non-fiction and poetry. To date, Leah has won awards for her short fiction, her stageplays and her poetry. She is President of The Writers Guild Texas, a founding member of Stagewriters and is active in the writing community across North Texas. You can find her across social media as @authorlmhinton or at authorlmhinton.com.  She and a writing partner are currently writing a jukebox musical for the band Air Supply featuring their music exclusively.  It is titled Love and Other Bruises and they are also currently writing shorts and feature films for Carpe Diem Productions.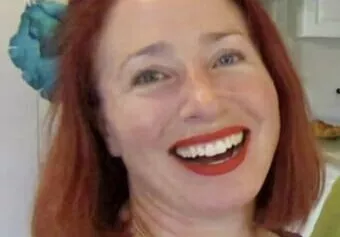 Kate is an experienced BBC broadcaster (radio and television for twenty years) with a background in acting and musical theatre. She's a children's author and lover of all types of literature (with a small "L"). Character voices a speciality. Also a sometime singer, instrumentalist and vocal arranger. Kate's voice is something of an all-rounder and suited to most literary genres.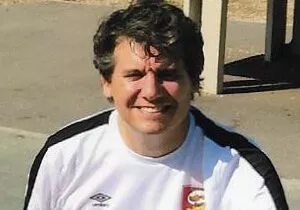 Frontman of the '80s band The Ghosts in Slippers, Martin continues to write both songs and prose. "I consider it a privilege," he says, "to bring the words to life of the authors brave enough to submit their work for public scrutiny." In fact, Martin's own writing has been featured on the show. "I'm firmly in the authors' camp," he says, "and keen to do the best job possible!"
Use this form to contact us about any of the voice talent listed.