Litopia has grown into the unique place it is because of writers like you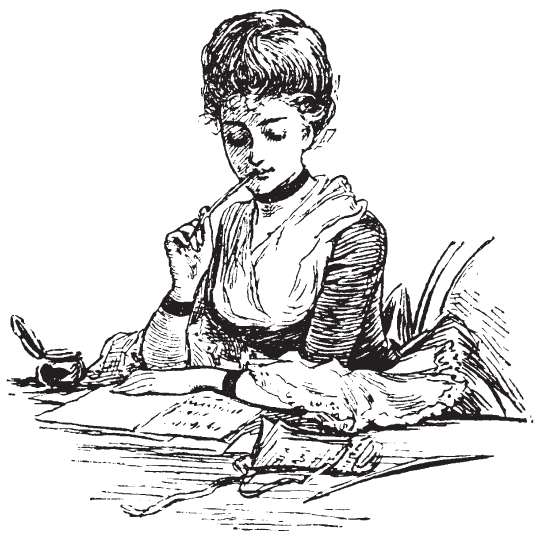 Vast though it is, the internet has nothing else quite like Litopia.
As you probably know, Litopia is the 'net's oldest writers' colony. Beyond that dry fact, we're by far the friendliest place for writers you are likely to find, online or offline.
Word palace, literary salon, and sweat shop.
And a collegiate, mutually-supportive community as well.
As the global publishing industry undergoes tectonic changes, writers need good advice more urgently than ever before.
Should you opt for the traditional publishing route or consider self-publishing? You'll get wise guidance for youtself, and your various writing projects, right here.
How much does membership cost? Our founder, literary agent Peter Cox, had some tough words to say about the exorbitant fees some operations charge writers (read them here).
You'll be pleased to know that Full Membership of Litopia costs only $99.95 a year and includes access to all our seminars, special events, weekly writing Huddles and more!
Why pay more?
It's never been a more exciting time to be a writer.
And there's never been a better time to join Litopia.