You've discovered the net's oldest and best community for writers.
Practical Help
For two decades, we've been the nexus for writers on the internet.  We have everything you need to hone your manuscript to perfection.
Community Ethos
People often call Litopia "the nicest place on the net". We're proud of that!
By Writers, For Writers
Litopia is run by people like you. We care about writing - and we care about writers.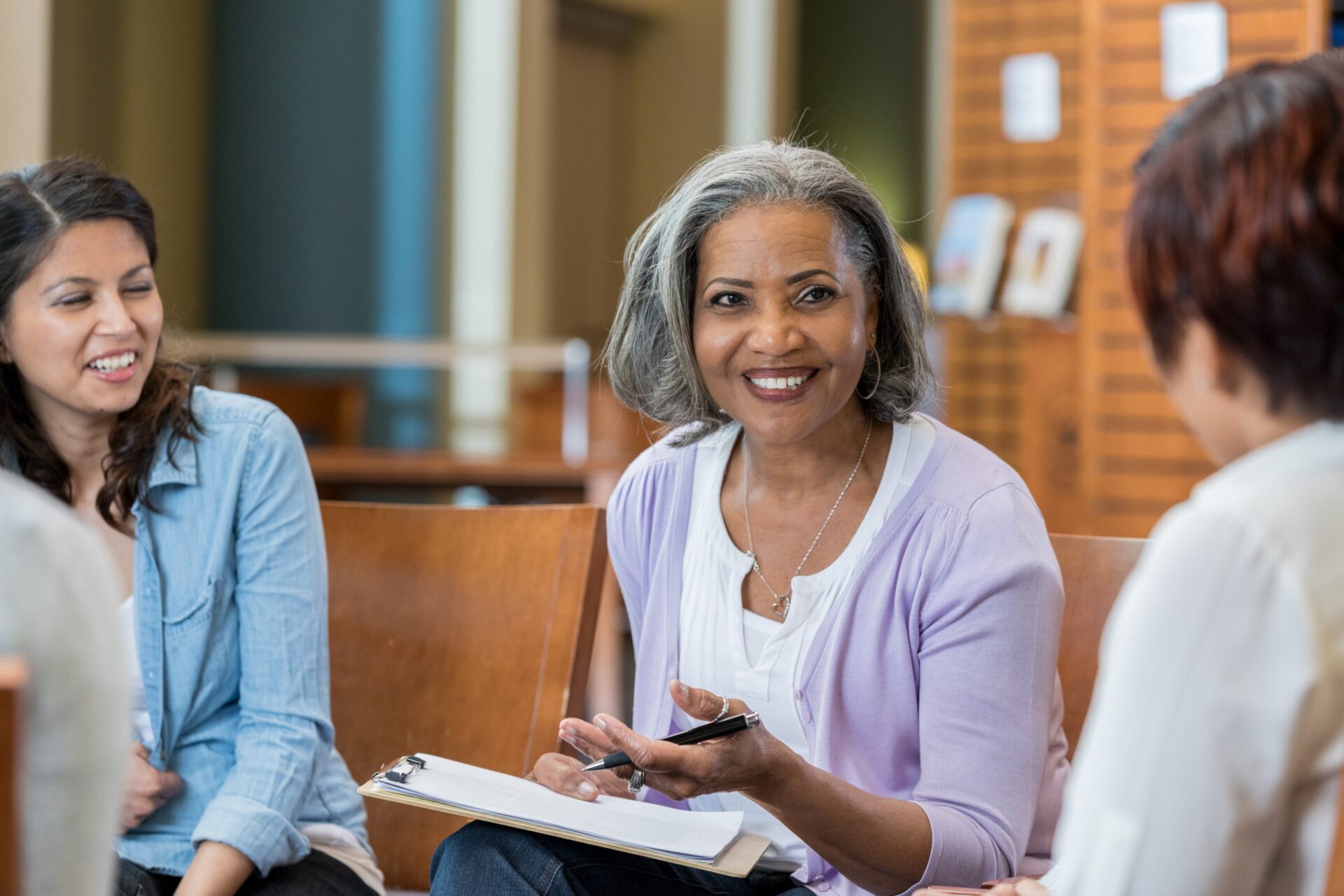 "Litopia's honest criticism and generous feedback helped me take the final step to representation by a top literary agent."
"Litopia's the place to be for all budding writers, who want to truly bloom and thrive. It's fun, full-on and friendly."
"I firmly believe I wouldn't be published at all if not for Litopia."
"Litopia is my favourite online writing hangout. In fact, nowadays, my only online writing hangout."
"Litopia is the most supportive and welcoming writers' group I've found online. Working alone in my office, Litopia is my break room where I can go to have a coffee, hang out with colleagues, and talk shop."
"The strength of Litopia is the people. I'm grateful that I have got to know a wide range of talented writers – in the company of these friendly, helpful and inspiring people, one's own standard of writing can only be raised."
"Litopia is definitely the most supportive writing forum around."
"Thank you, Litopia! You have inspired me when the muse didn't flow and I was ready to pull my hair out. You didn't judge me when my writing was utter dribble, but instead you supported me with your brilliant feedback and advice."
Life support for writers.
It can be a tough gig, writing. Fortunately, the Colony is here for you – the troughs as well as the peaks. We'll celebrate your successes and sustain you through the lows.
Basic membership is free and gives you fully-functional access to all the Colony's most popular areas. Upgrade to full membership whenever you want - for an astonishingly low monthly or yearly sub.