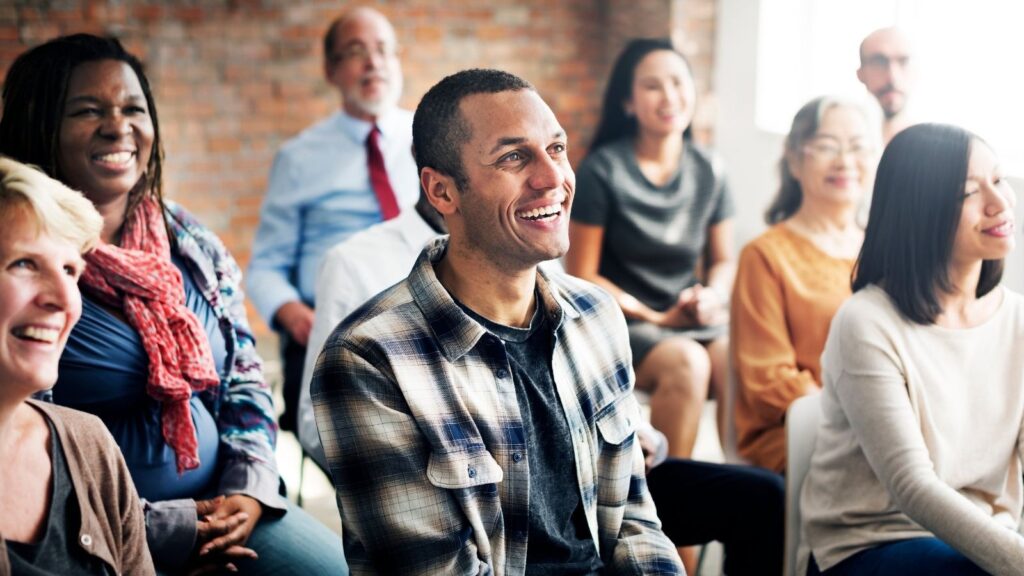 Yes, Our Writing Seminars Are Free
Most writers' websites charge a fortune – sometimes small, often large – to attend seminars. We think seminars ought to be included in the price of your yearly subscription. So they are!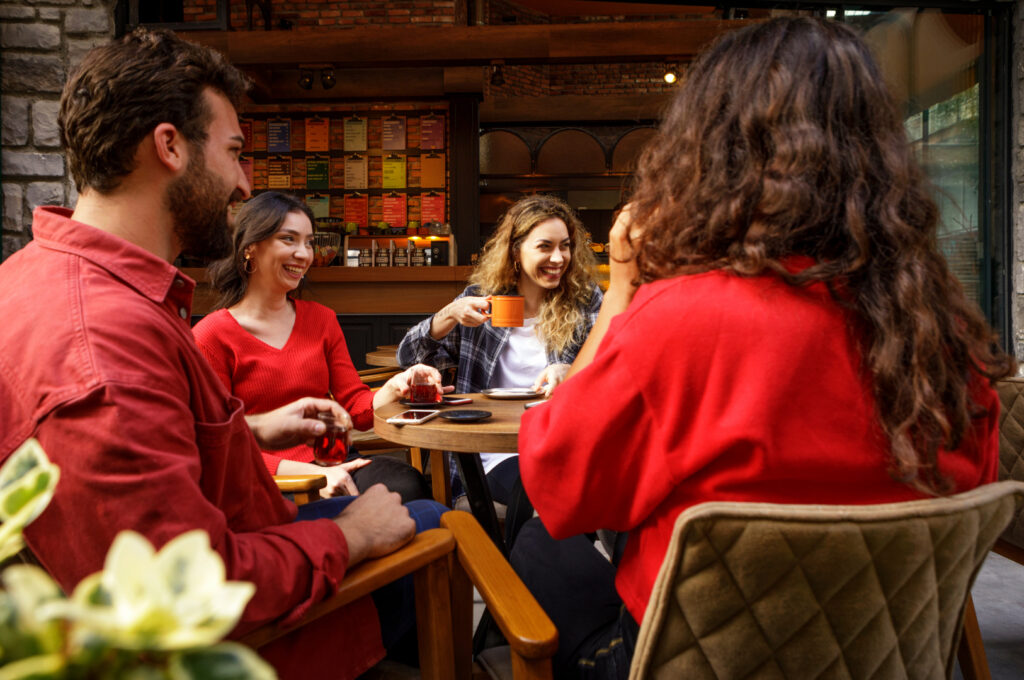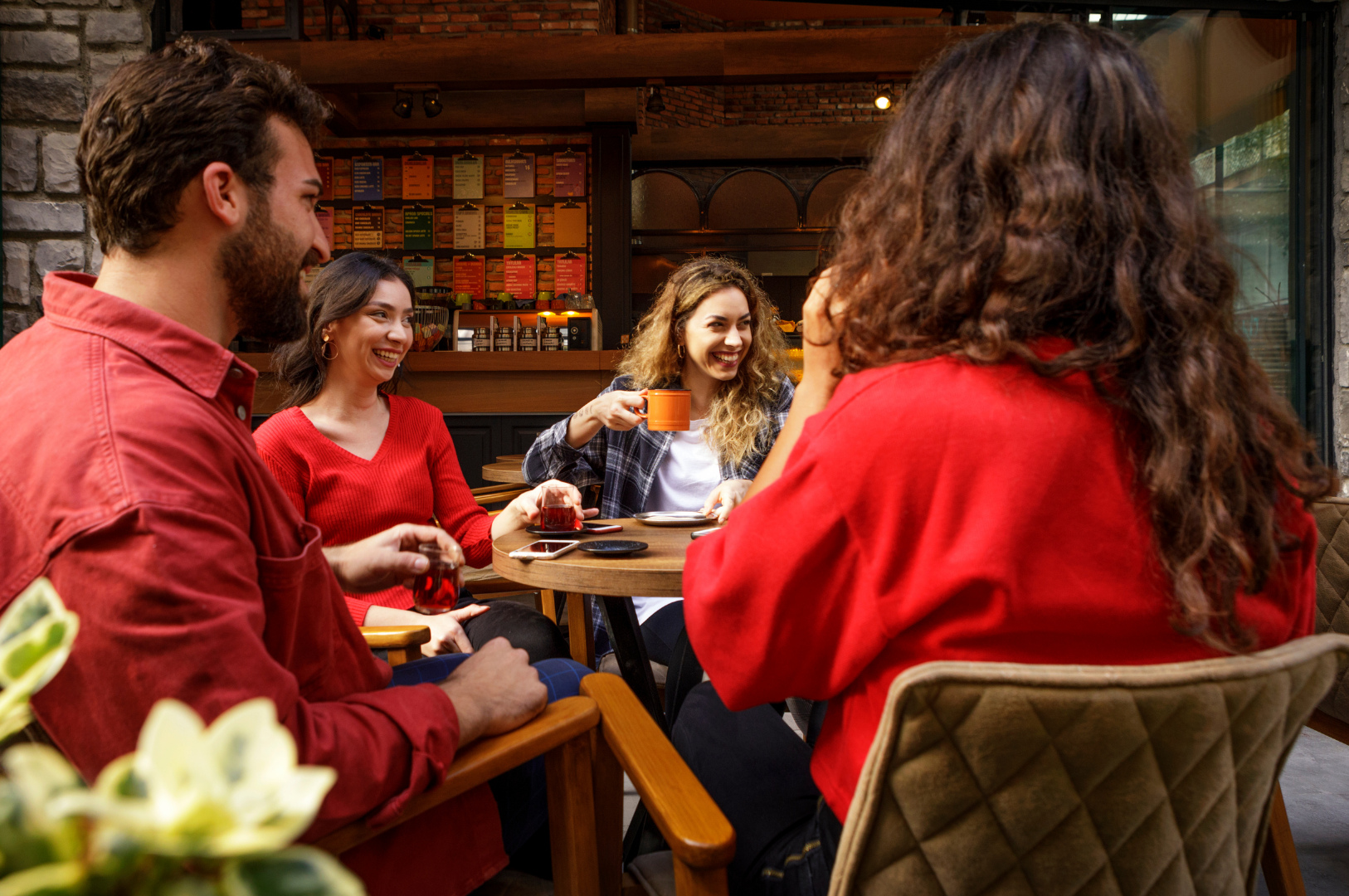 The Power of Community
We're the oldest community for writers on the 'net, and we're the real thing.  We have a vibrant collegiate spirit. Mutual support is part of our ethos.  Join us and see the difference.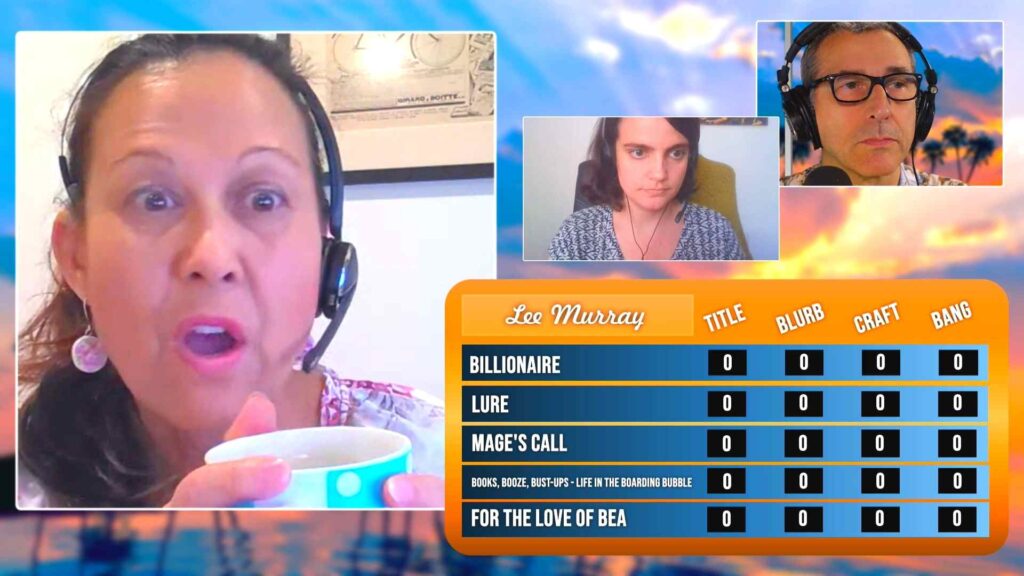 Be Part of the Publishing Process
When you join Litopia, you become part of the POP-UP SUBMISSIONS Genius Room. Your opinion – and your vote – decides who wins each show. It's a new route into the publishing business that we've successfully pioneered… and you're at the heart of it!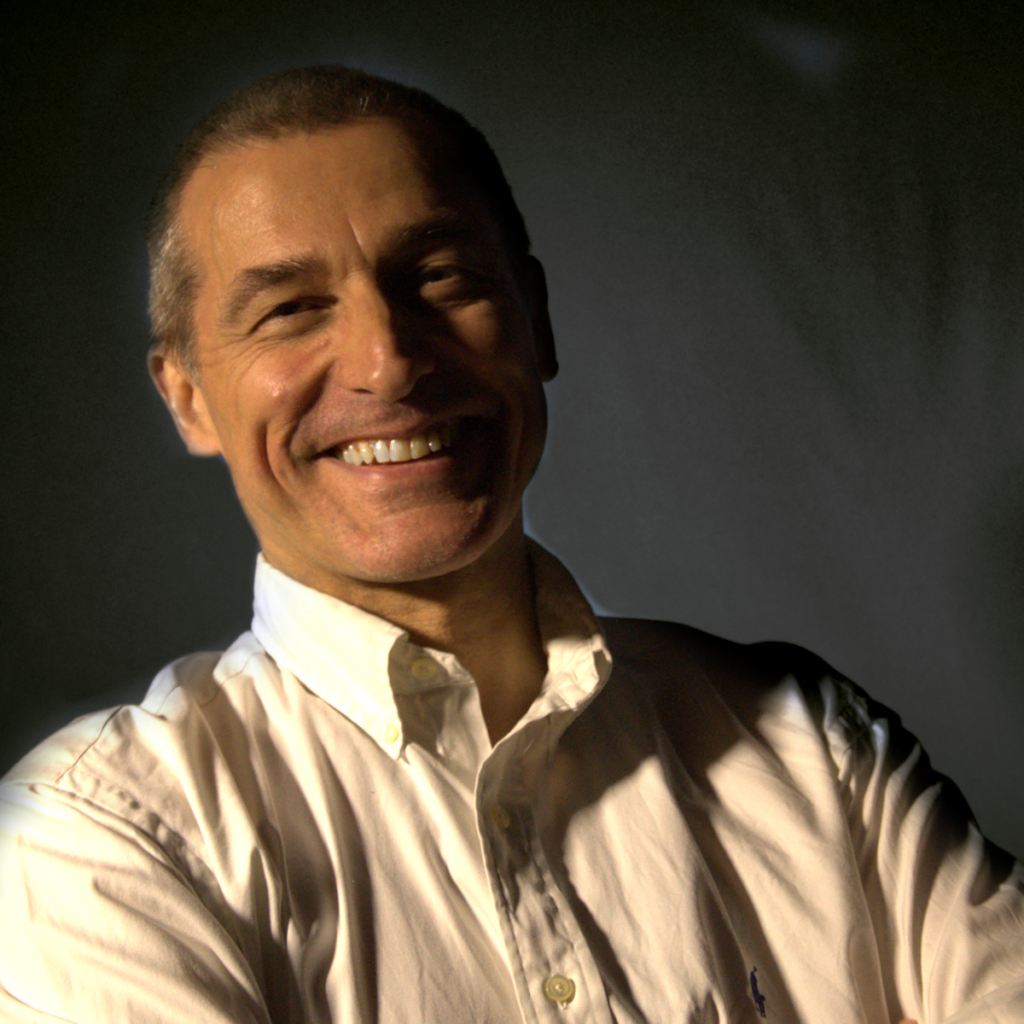 Literary Agent Inside
Litopia's founder Peter Cox is a best-selling writer, with two books charting at the No. 1 position of the national bestseller lists. He's also a working literary agent representing some of today's most respected authors with publishing and media deals worth many millions of dollars. And he's right here!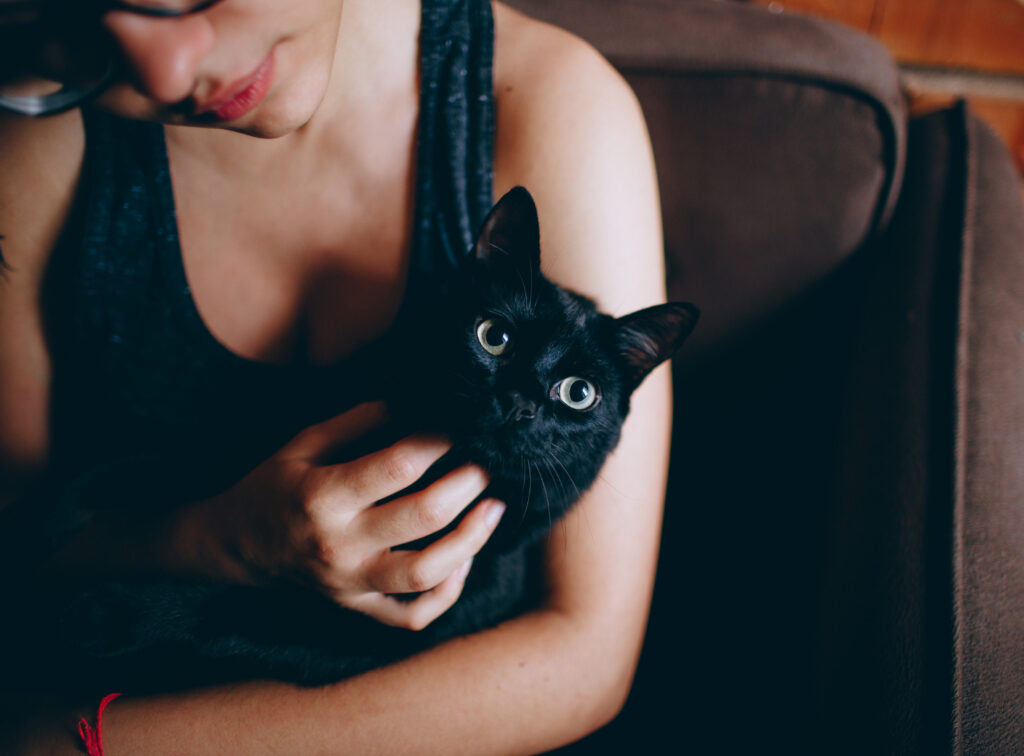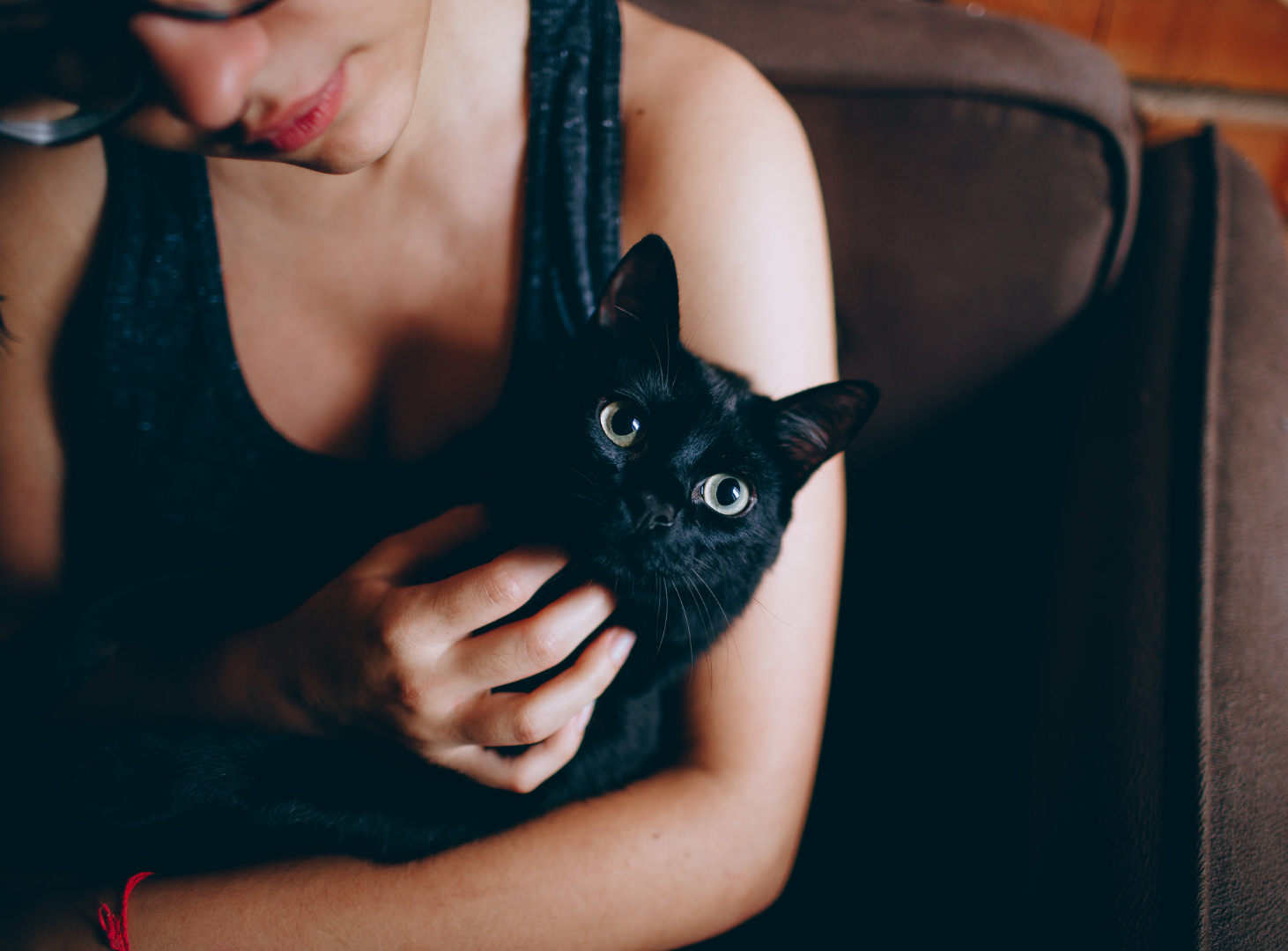 A Place To Grow
Away from the workface, we have plenty of quiet corners.  Such as The Back Room.  A confidential area for members' private thoughts: search engines excluded!  Say what you want.  Delete it when you're done.  Your words are your own property here.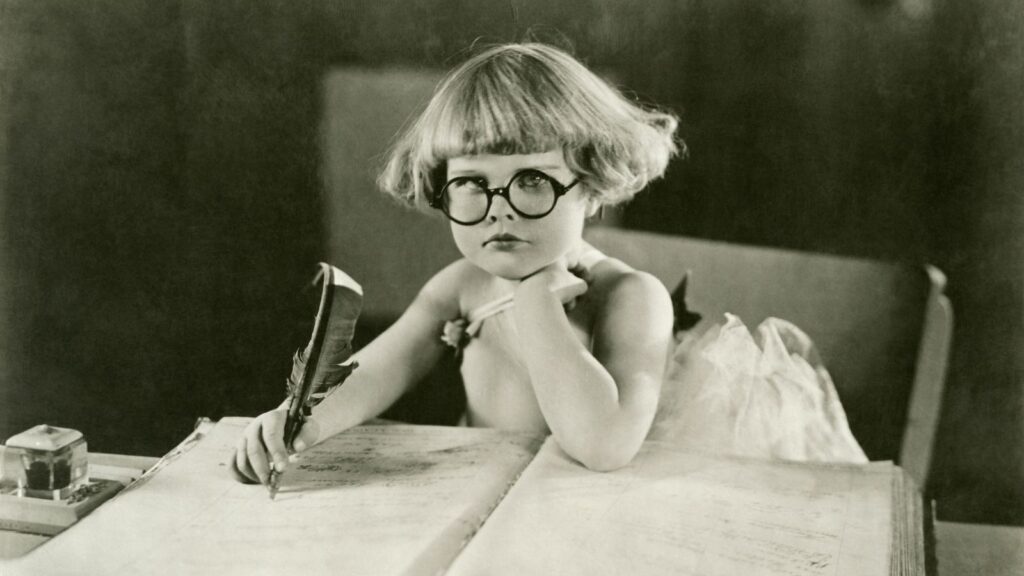 Desktop Workshop
Workshop your writing without limits in - surprise! - Litopia's Writing Workshops.  You choose who sees it.  You delete it when it's done.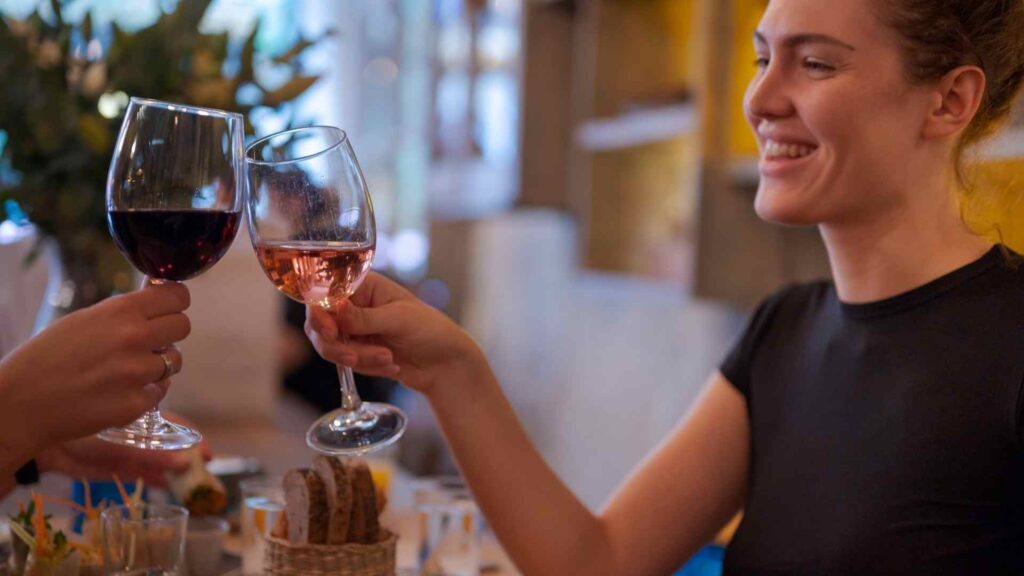 Join A Huddle
Join a Huddle every Saturday. Bring your ideas for titles, your blurbs, your first chapters-in-progress… or just bring yourself and a glass of wine. It's informal, in confidence and great fun!
Your success is our success. We're here for you – both the highs and the lows of your writing life.
We don't rip off writers. Full Membership costs only $99.95 a year. And it includes a lot!
We don't live on our laurels. We're constantly pushing new boundaries for writers. Join us & be part of an exciting future!