WRITING
SYNOPSES, BOOK PROPOSALS & SELL SHEETS
An Electrifying Seminar Presented By Peter Cox
Get Immediate Access To This Essential Seminar!
Rent for only $19.95 3-day access
"The information I'm going to share with you today" says Peter Cox "comes from my own personal, direct experience. It's not theoretical. Nor is it based on the daydreams of would-be social media stars who've never written a book or done a book deal in their lives. What follows is real, practical advice, sometimes learnt the hard way.
If you're looking to be traditionally-published, then you and your manuscript will be in direct competition with thousands of other writers. The whole point of this seminar is to give you a competitive edge over all those other manuscripts."
Superb Value

A fraction of the cost of other seminars and courses

Intensely Practical

This is not an academic course. It's practical, real-world information you can put to use right away

Included in Full Membership

For more information on joining Litopia, click here
Rent This Essential Seminar Right Now!
Only $19.95 for three days' access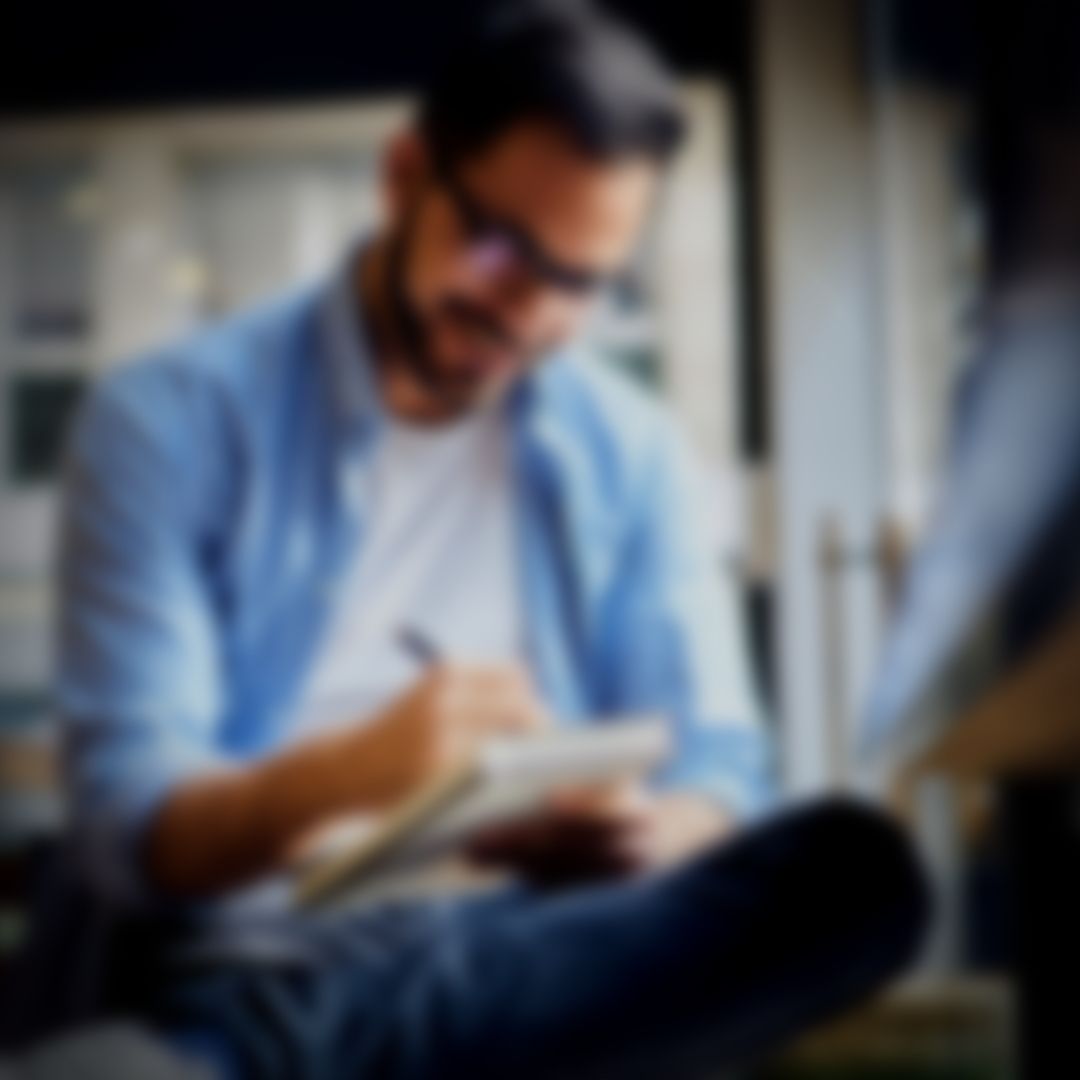 Why So Cheap?
The real question is - why do others charge so much?  Litopia is the oldest writers' colony on the 'net - we serve writers and don't exploit them.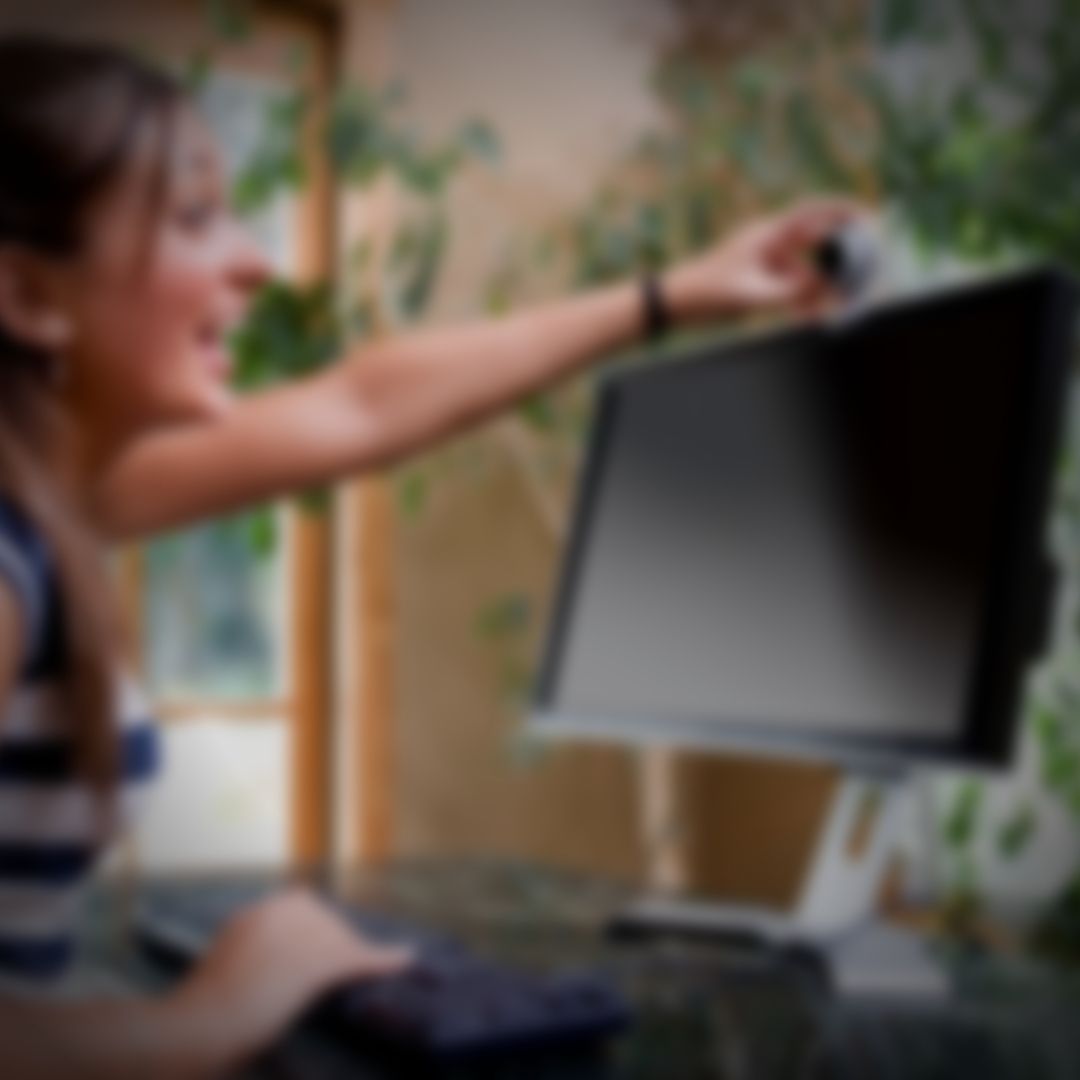 How Do I Take Part?
You can take part in our live seminars simply by filling in the booking form.  Our recorded seminars are available for purchase instantly!
Get Instant Access To This Essential Seminar Now!
Only $19.95 for three days' access