An Electrifying Seminar Presented By Peter Cox
Get Immediate Access To This Essential Seminar!
Rent for only $19.95 3-day access
If you're like most authors, you HATE writing blurbs!
Days – even weeks – of intense brain work… only to produce a pitifully small number of words. It doesn't feel like a great return on your investment of time and effort, does it?
But just think.
Apart from your book's manuscript, your blurb is the most important piece of writing you'll ever produce. Because a good blurb will actively sell your book… and a poor one will kill your sales stone dead.
Which means that those few dozen words may be the most consequential you'll ever write in your whole career.
So it's time to get serious about blurbs.
WRITING KILLER BLURBS does exactly that. In less than ninety minutes, you'll learn everything you need to know to construct a powerfully effective blurb for today's readers.
Your host and mentor Peter Cox isn't just one of today's most successful literary agents. With two No. 1 bestselling books in the UK charts, he practises what he preaches.
The old-fashioned literary blurb is dead. It's time to rethink the book blurb for the twenty-first century reader.
This is where it starts.
Superb Value

A fraction of the cost of other seminars and courses

Intensely Practical

This is not an academic course. It's practical, real-world information you can put to use right away

Included in Full Membership

For more information on joining Litopia, click here
Rent This Essential Seminar Right Now!
Only $19.95 for three days' access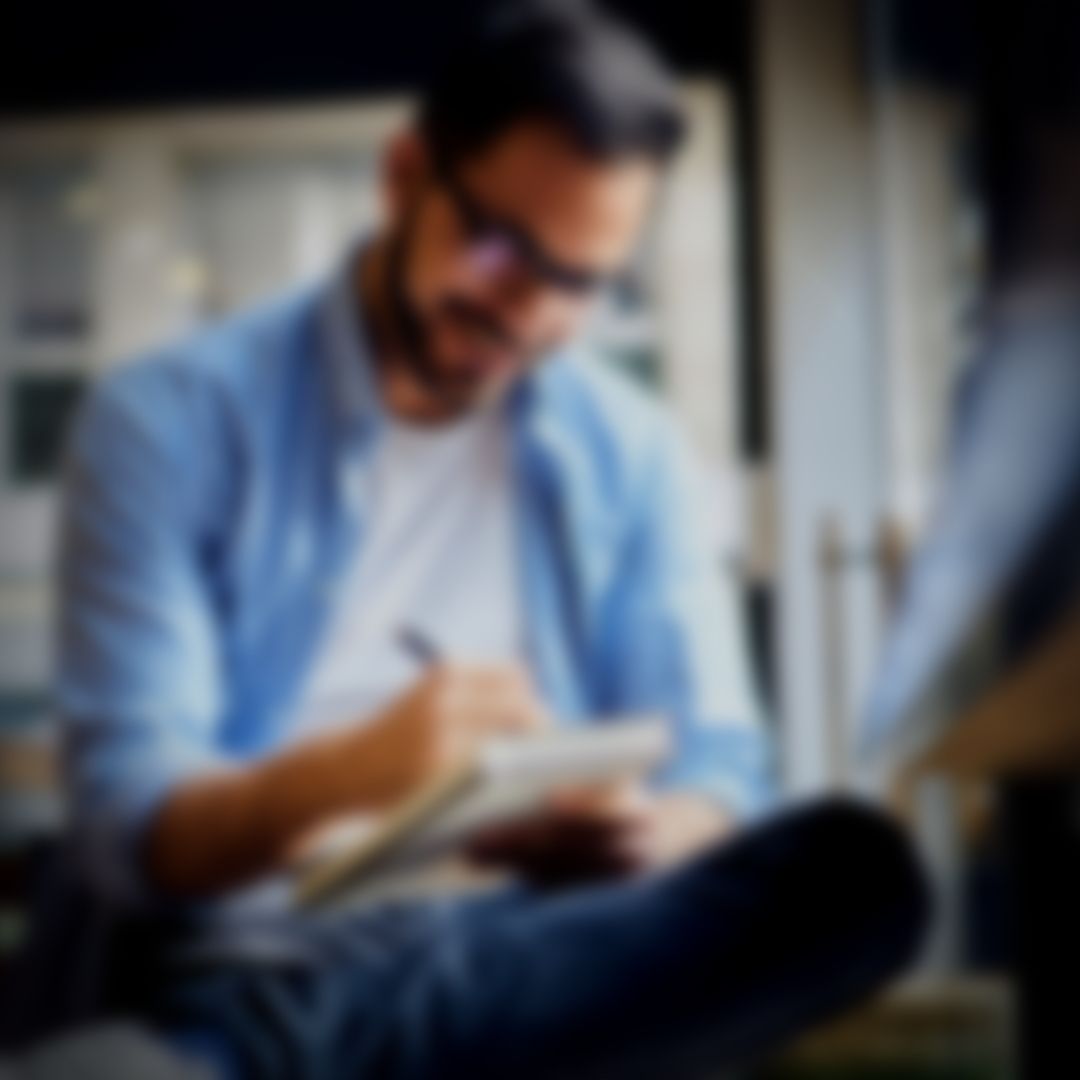 Why So Cheap?
The real question is - why do others charge so much?  Litopia is the oldest writers' colony on the 'net - we serve writers and don't exploit them.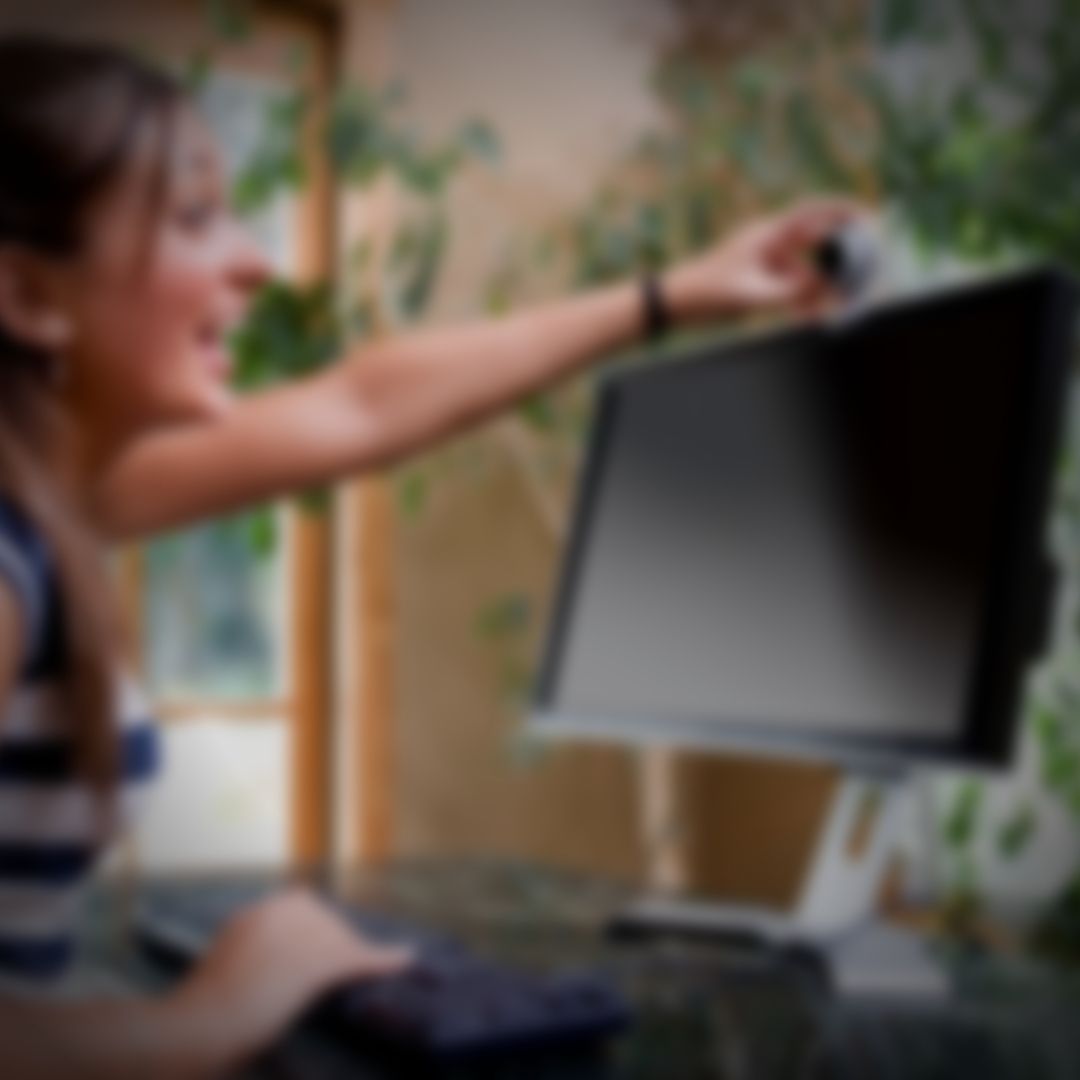 How Do I Take Part?
You can take part in our live seminars simply by filling in the booking form.  Our recorded seminars are available for purchase instantly!
Get Instant Access To This Essential Seminar Now!
Only $19.95 for three days' access