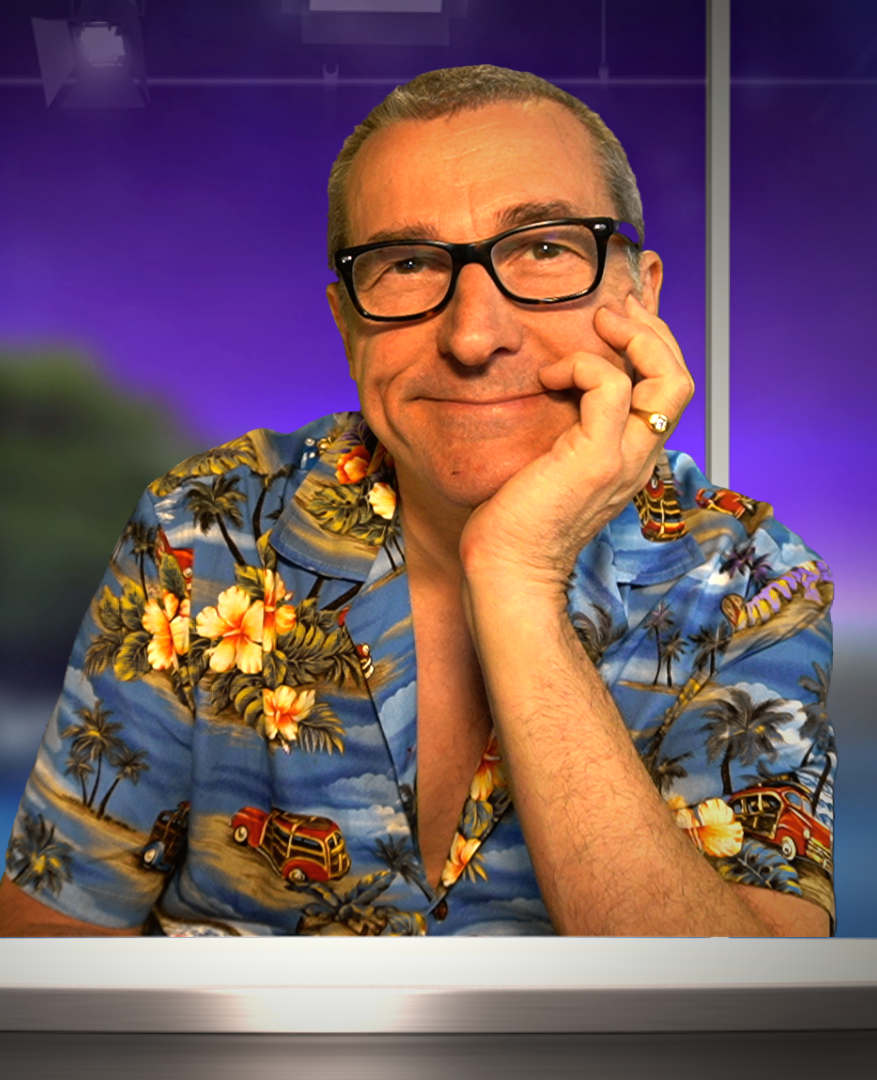 We welcome guest pitches for Pop-Up Submissions from publicists, publishers and indeed potential guests themselves.
Our resourceful Guest Bookers work several months in advance, so please bear this in mind when considering the timing of your pitch: for example, if your author has a new book coming out next week, we're unlikely to be able to get them on the show in time.
Guests need to have a reliable internet connection and an outgoing internet personality.
If you're suggesting a third party to be a guest, it's important that you have their permission to pitch us, and that you supply accurate contact details that will allow us to get in touch with them.